Learn Spanish at Home with Qualified Native Teachers
Study online in a supportive, practical and cost-effective way. We offer private and group Zoom lessons. Learn Spanish from the comfort of your home!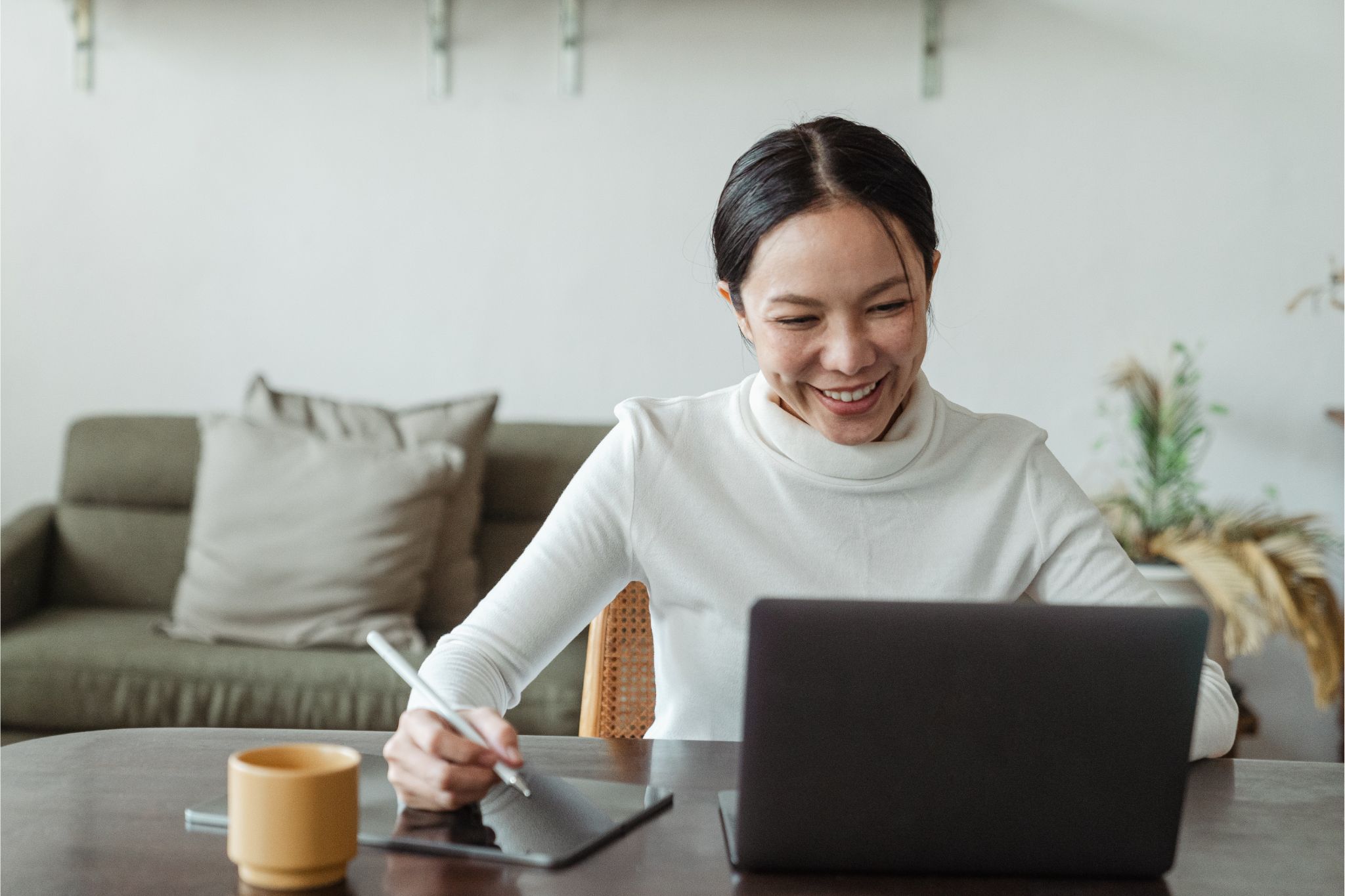 Ready to make your dream of speaking Spanish come true?
Learning another language is an incredibly rewarding pursuit, and we are excited to support you on your journey!
Beginners 1 INTENSIVE 

starts Monday 15 January
Term 1-2024 starts Monday 19 February
This course is designed for those who are brand new to learning Spanish. Classes are via Zoom  on Monday AND Wednesday 6:00-8:00 pm TWICE a week. Total of 16 hours over 4 weeks. 
Starts on Monday 15 January.
Total course cost $ 195
Designed for people who are planning to travel to Spain ot Latin America  . Classes are via Zoom once a week  on Saturday 9:00 – 11:00 AM Total of 16 hours over 8 weeks.
Starts on Saturday 14 October
Join Thousands of Happy Students
After 18 years teaching Spanish in Wellington, this year we're taking our popular courses online. Join our interactive online lessons and learn Spanish in a fun an enjoyable way.
We have extensive experience teaching Spanish.
2700 + students
We've taught thousands of students from all walks of life.
We ONLY teach Spanish as a Foreign Language since 2006
We were born in Argentina and know the language inside out. 
What our students say about us
"Adriana is an excellent teacher! She is very patient and encouraging. She is thoroughly professional and knowledgeable. She prepares interesting materials and is always organised. And she has not only helped me keep what Spanish I had, but also improve - I am happy to recommend her."
Karen Ferris
I started as a complete beginner and am very pleased with how I've progressed. Adriana makes things very easy to understand, is patient and supportive, and has a great sense of humour. Learning Spanish with Adriana is a highlight of my week and I really couldn't recommend it more!
Mary Baines
I started learning Spanish with Viva Spanish in 2013. All the courses are well-structured with a focus on the grammar and vocabulary that you would need for travel, work or study in a Spanish-speaking country. I would definitely recommend Viva Spanish to anyone in NZ wanting to study Spanish online.
Wendy Marshall
"Working with Adriana has been amazing for my Spanish language skills—we go at my pace and each lesson is individualized based on my needs. My husband who is from Spain has been impressed with the amount I have learned in a relatively short time. I can now better communicate with my mother and father in law!"
Anna McCartney-Melstad
Hola, we are Adriana and Carlos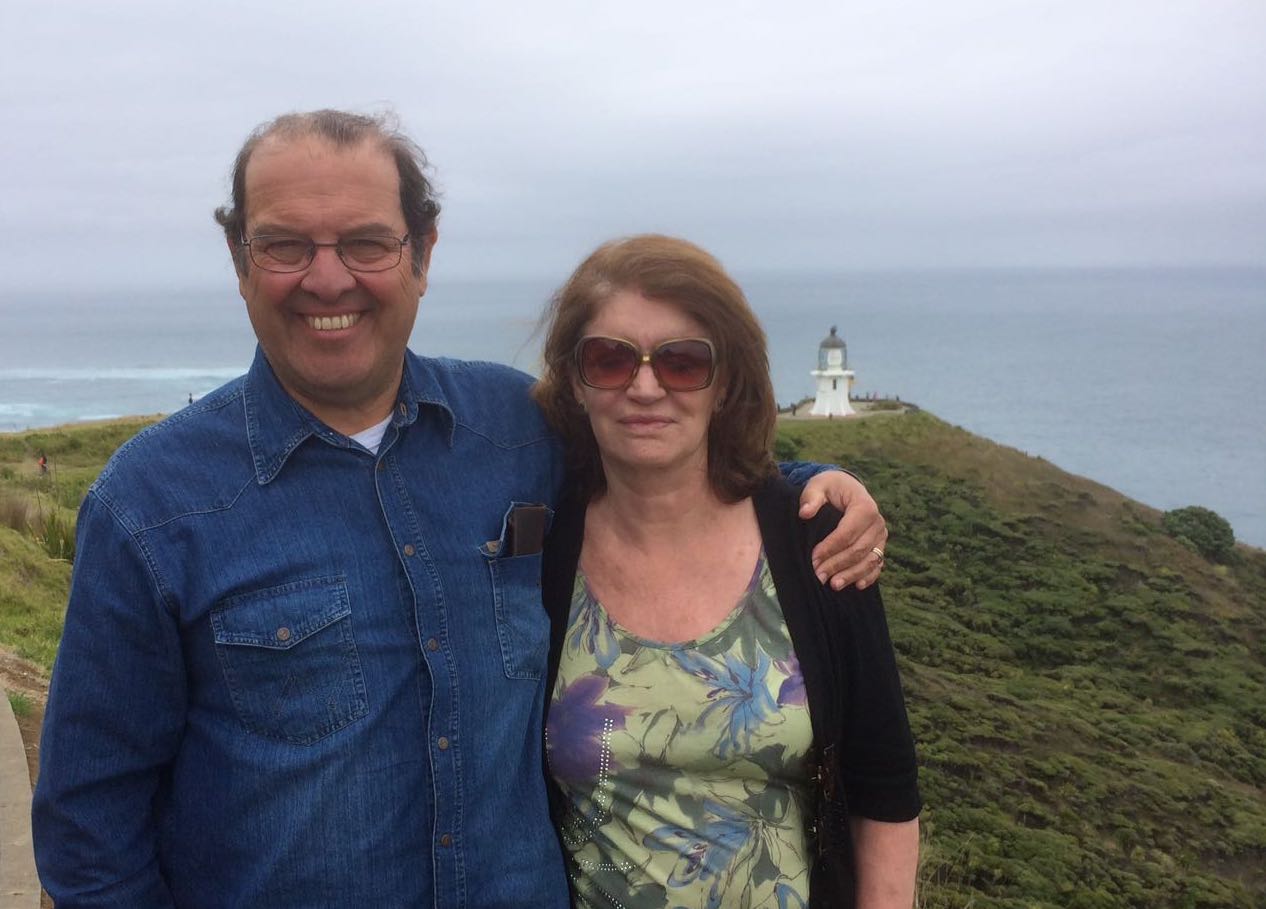 Originally from Argentina, but we've been calling New Zealand home for more than 20 years. After 18 years of experience teaching Spanish in Wellington,  we're taking our popular courses online and making them available to anyone in New Zealand.
"Learning a language is about communication. This means being able to talk to the taxi driver, answer the phone and asking for directions in the street.
Being ready for everyday, practical situations make a real difference. This is the way we teach."
Classes take place in a friendly environment with a limited number of students per class, giving the opportunity for an interactive and conversational approach.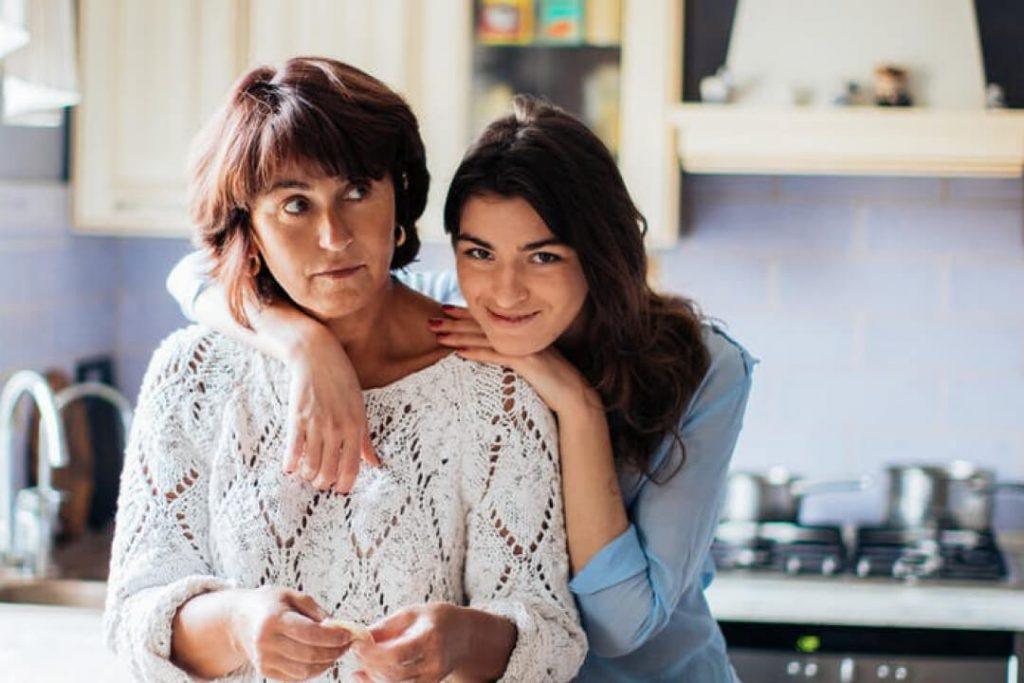 The starting point of your Spanish learning journey!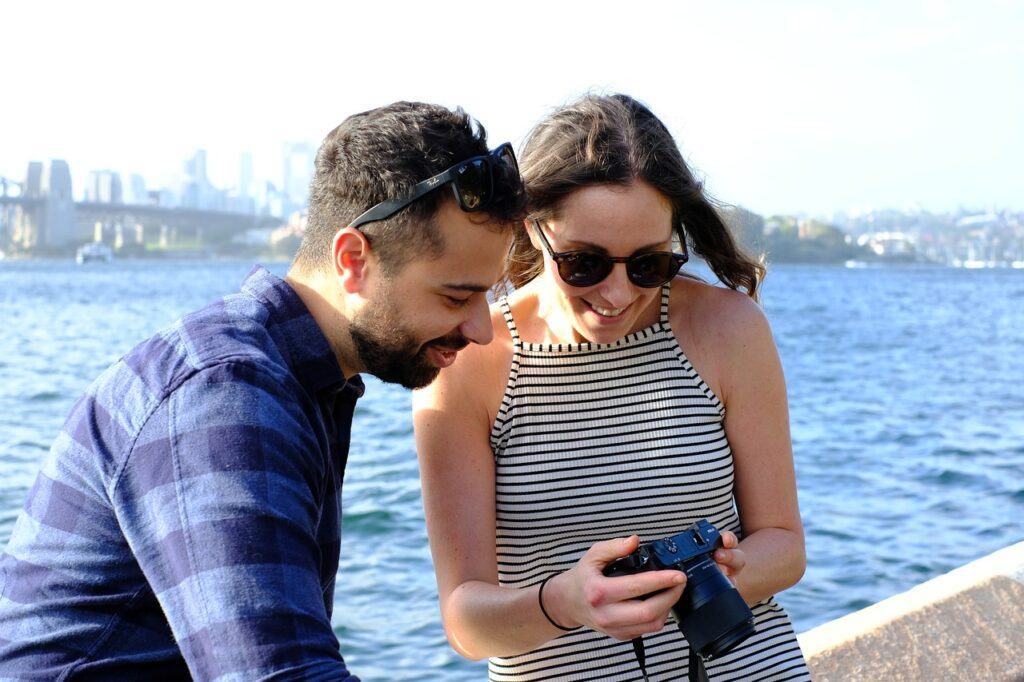 This is your language "survival kit" for your next trip.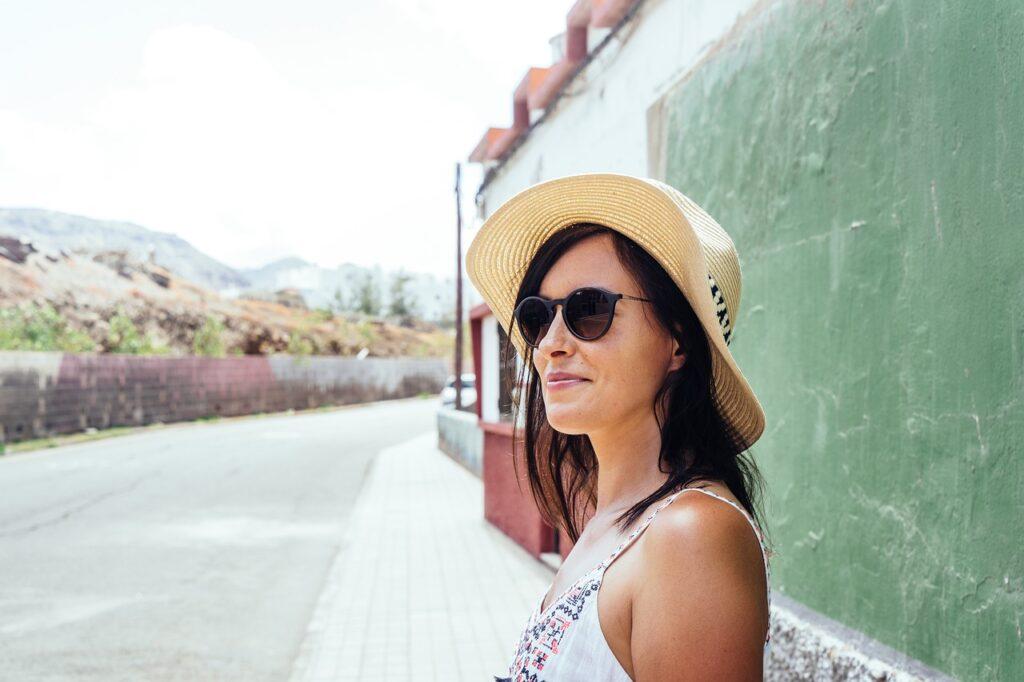 Learn Spanish 1-1. Let us create a learning plan specially for you. 
We have been teaching ONLY Spanish since 2006. Over the years, we've worked with more than 2,700 students!
Originally from Buenos aires, Argentina we are experts in teaching ELE (Español como Lengua Extranjera – Spanish as a Foreign Language)
We teach private lessons 7 days a week. Get in touch to arrange a time that fits around your other commitments.